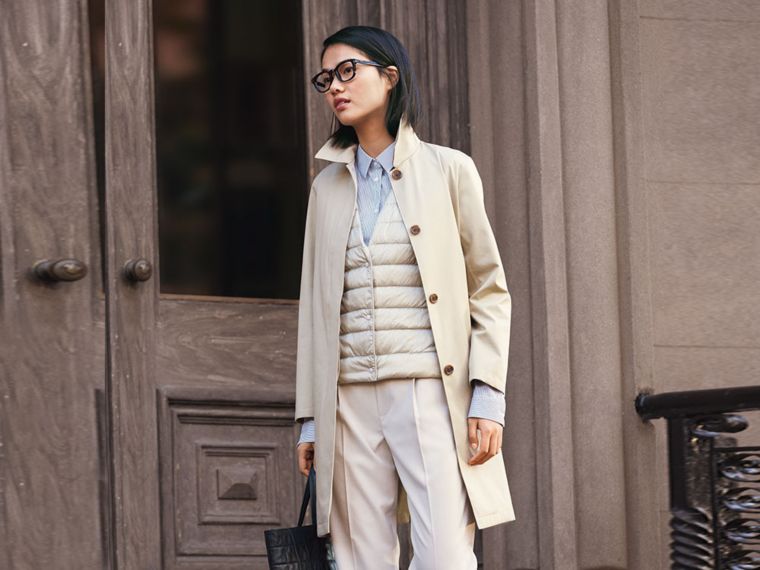 Online + Select Store Offer
Blocks wind and rain so you stay dry and comfortable.
RAIN, GO AWAY
Women
BLOCKTECH SOUTIEN COLLAR COAT
$89.90
$99.90
Online + In Select Stores Until 3/14
SHOP NOW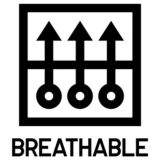 STAYS COOL, TOO
A breathable layer lets heat escape, so they're never clammy inside their coat.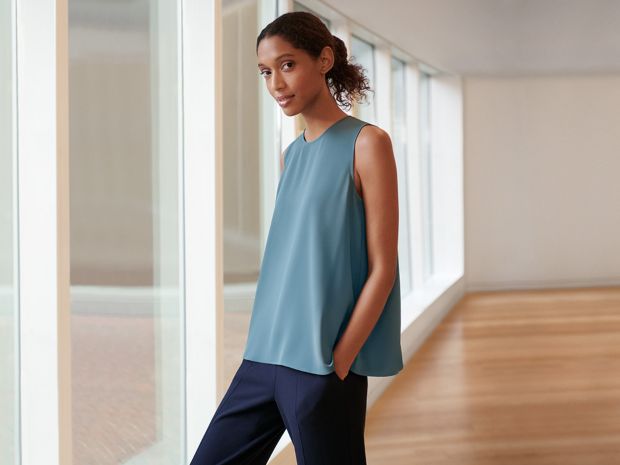 Online Exclusive Offer
FROM MEETING TO DATES
Feminine and flattering blouses to wear day or night.
Women
DRAPE SLEEVELESS BLOUSE
$14.90
$19.90
Online Only Until 3/14
SHOP NOW